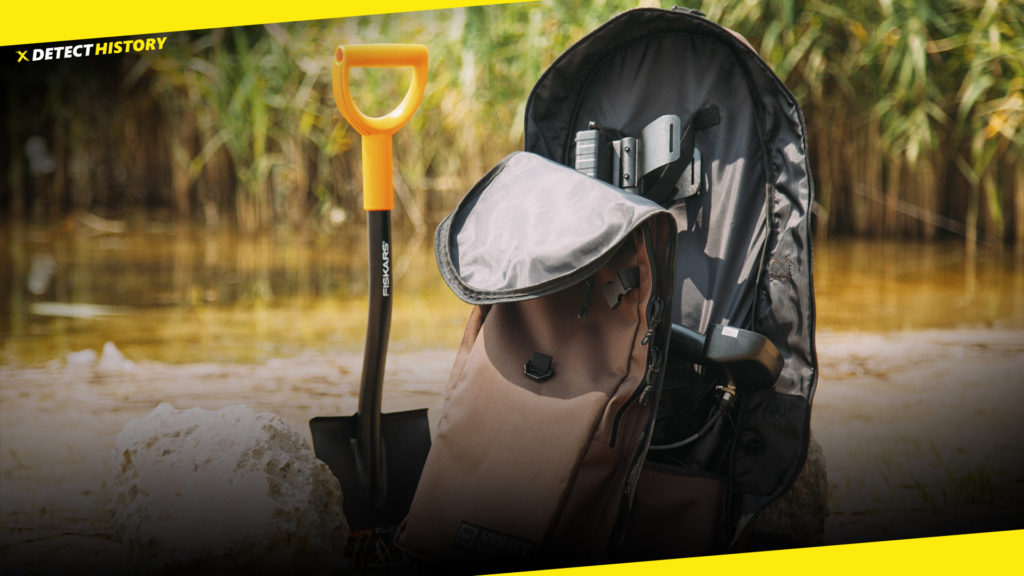 The metal detecting is a constant movement, and the larger the area that is covering by metal detector's coil, the more finds you will have. This requires is the optimal set which will give freedom and forces for movement, but and bailing out in frequent situations.
Equipment
Actually, this is the minimum list of the most necessary equipment for metal detecting. But if you want to get even more pleasure from this hobby, dig more productively, to ensure your own safety with some level of comfort, the list can be somewhat expanded.
You also may like » 5 Best Cheap Pinpointers
Additional Equipment
Here is and the entire set of for successful and a comfortable metal detecting. Happy Hunting! Have a luck in the fields, forests and beaches!
---