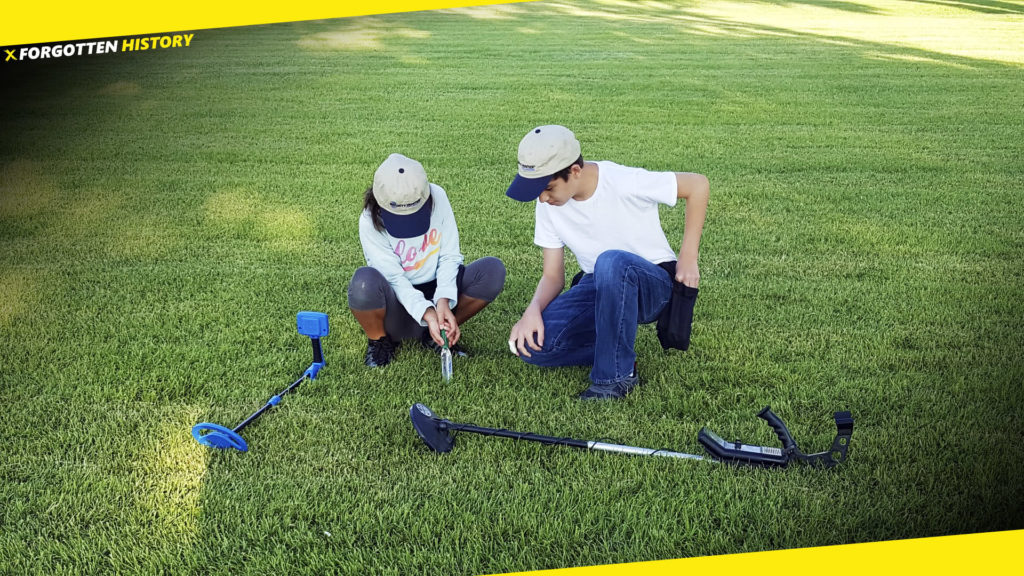 One of kids' greatest hobbies is treasure-hunting and unearthing some rare relics from their surroundings. To support your kid's hobby and help spark their curiosity, one of the wisest investments that you can make is acquiring for the good metal detector which they can use around the compound, in beaches, picnics or camp sites. One of the questions which many parents grapple with is determining which among the myriad brands and models is the best metal detector for kids.
Top 10 Metal Detectors For Kids
Here we had collected the list of metal detectors from $30.
Kids do tinker with these things resulting in damages and you evidently do not want to burn too many bucks on something that you might have to replace the following month. At the same time, you would want to strike a careful balance so that you get your kid something of value that will actively support their hobby.
Buying a metal detector with too much technology and built in functionality may not be very prudent as your kids may not need these features. They are not yet serious hobbyists and may not appreciate the value of all the fancy features and functionality in the metal detector. Kids also have a short attention span and love to play with all kinds of things so very little attention will be devoted to the metal detector and the product may end being underutilized.
When you are making a purchase, therefore, focus on the simple, effective and inexpensive. Fortunately for many parents, there are many brands that manufacture affordable and easy to use metal detectors for kids. Each of these comes with its own strengths and weaknesses. To increase your chances of purchasing the best metal detector for kids, you must take factors such as age, the attention level of the kid and size into consideration.
For kids under the age of 8, a suitable metal detector would be the Bounty Hunter Junior Treasure metal detector. This product is light in weight, ease of use and effective target indication. It's also very cheap.
For kids over the age of 9, there is a great variety of metal detectors to choose from. These are usually moderately priced, have ease of use, great depth, discrimination control and in some instances, very elaborate control boxes. Some of these can even be used by adults due to their slightly advanced functionality. Examples include the Garrett Ace 200i and Garrett Ace 300i, the Bounty Hunter VLF 2.1 and the Bounty Hunter Fast Tracker amongst many others.
---