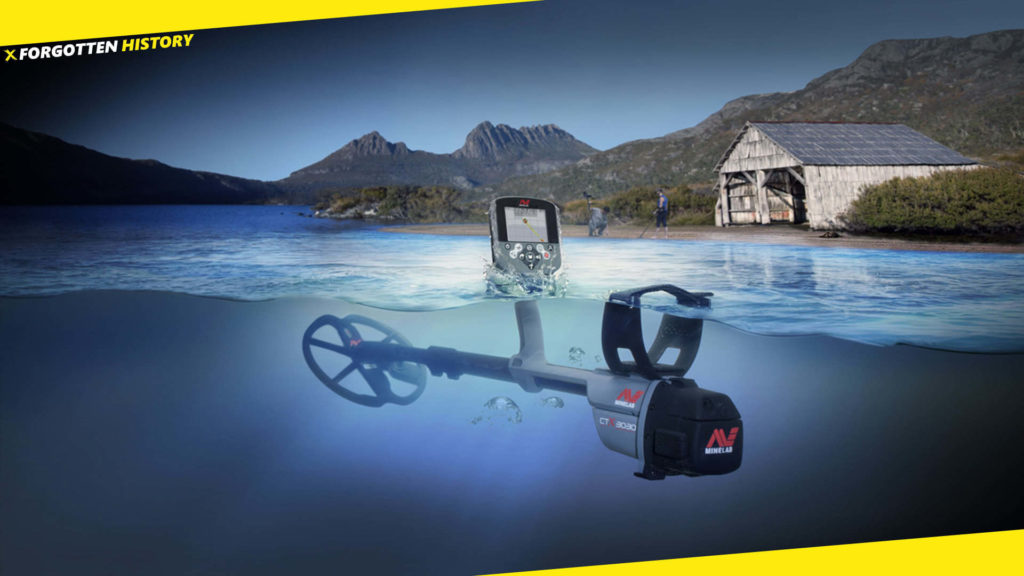 How do you choose the best or most appropriate metal detector for your needs? Buying a new metal detector is not always a walking park, especially if you are doing this for the first time and are largely unfamiliar with the process and the features to look out for. Pricing should be the last thing on your mind as most metal detectors in the same class usually have more or less of the same features. Here is a simple metal detectors buyer guide that you can use to choose a device which is most appropriate for your needs.
Brands
There are several leading brands in the market with each of these offering highly innovative metal detector designs that you can choose from. Some of the market leaders in the metal detector niche include Bounty Hunter, Garret Ace, Treasure Commander, Fisher F4, Minelab X, White's Coinmaster Pro, and Tesoro Cibola amongst others. Brand considerations alone, however, are not sufficient and you have to look at other factors in a holistic manner.
Top 10 Best Metal Detectors For Beginners
Frequency of use
The frequency of use is one of the most important factors to put into consideration when purchasing a metal detector. If you will be using your detector more frequently, then you will need a sturdy and durable product that you can use over the long term.
Location of use
The location of use is also an important consideration. These can vary from beaches to the Gold Country or marshes and water surfaces. You need to choose a "special purposes" metal detector that will be most suited to your area of operation. For example, for aquatic applications, some of the metal detectors are built with buoyancy and waterproof features.

Who will use the Metal Detector?
There are different metal detectors for different categories of users. For example, some detectors are more suited for the professional users while others are best suited for beginners. There are also metal detectors which are specifically made for kids. You need to put this into consideration when you are shopping for your metal detector.
Features
Metal detectors are built with several features to help you maximize your relic hunting or coin shooting. Based on your unique needs, you need to consider a variety of features when buying your metal detector such as the Pinpoint Mode, Target ID segments, the Discrimination settings, the custom notching settings, the DD and Concentric coils, and the coin detection depth amongst others.
Ratings and Reviews
Each of these products have ratings and reviews left behind by customers who have used the product. The ratings measure factors such as the performance and usability of the product, advanced features and the degree of customer support and responsiveness by the company. Good ratings and reviews usually imply the product is great.
Conclusions
There is another factor that is a function of our buying habits and which will help you determine what is the best metal detector for your needs. For example, some people always prefer top of the range products while others habitually opt for the second rate or those that are not considered the very best in the market. Such habits will determine the type of the metal detector that you will choose for your needs.
When factoring in the cost or the budget that you have allocated for the metal detector, look at factors such as the cost of accessories and the cost of shipping and factor these in. You can use the special offers to cut on the costs of your preferred metal detector. Use price comparison websites to determine the best rates at which you can purchase your preferred detector.
Top 5 Books About Metal Detecting For Beginners
---