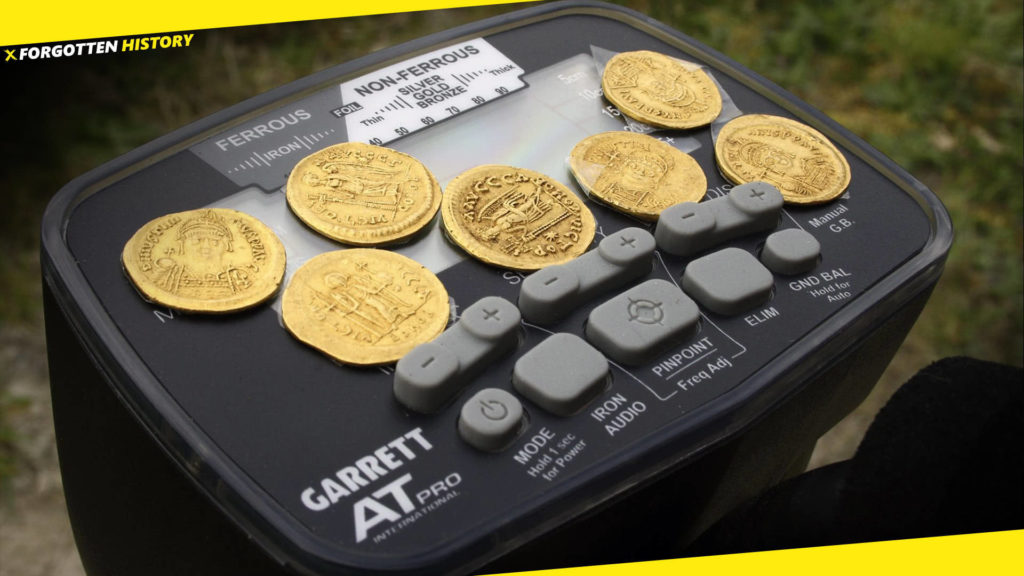 Coin shooting is one of the most popular and, undoubtedly, one of the most rewarding hobbies. This is particularly the case during the global economic recession when coins such as the Half Eagle have acquired a new meaning and value in the face of fluctuations and uncertainties in the currency markets. Beyond the potential reward of unearthing a huge cache of coins from some ancient explorer, coin shooting is generally a great hobby for many coin collectors. To be successful in coin shooting, however, you will need a good metal detector that can assist you in unearthing coins with great efficacy. Choosing the best metal detector for gold coins is thus of paramount importance before you begin your search for gold coins.
Best Metal Detectors For Coins
Where will you metal detecting?
The location of your coin shooting is one of the most important considerations to make when you are planning to purchase the best metal detector for coins. You need to consider both the environmental conditions as well as the preferred mode of use of the detector.
Search Modes
This is one of the key features that you should put into consideration when choosing a metal detector. Different manufacturers employ different kinds of search modes which you can use for your metal prospecting. These include Prospecting, General, Deep or Pinpoint amongst many others.
Conclusions
You can choose the best metal detector for coins by carrying a side by side comparison of the various metal detectors in the market. Some of the features that you need to evaluate when carrying a comparison include the metal detector's type of search coil, level of sensitivity, ground balance features, quality of its discrimination and frequency amongst others. Some manufacturers make metal detectors that are specifically tailored for prospecting different types of coins.
On the other hand, some of the standard metal detectors have advanced features which allow them to be used comfortably in coin shooting. It is always advisable to go for the metal detectors with a very high degree of accurate discrimination so that you do not miss out on some of the rare finds out there. One way to ensure you land the best metal detector for coins is by asking the retailer whether the metal detector you are purchasing is specifically suited for your coin shooting hobby. Some of the leading coin shooters usually have forums where they share ideas and best practices and you can read these to get additional tips before venturing out into coin shooting.
---