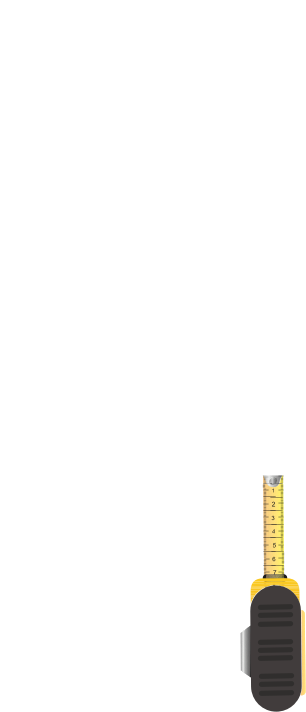 Size of the coil defines the depth of reach, and influences the sensitivity of detector. The main rule is, the bigger the coil, the bigger is the scope it covers, and the bigger is the depth of reach. Obviously, bigger depth of reach is worth paying for, and you probably want a bigger product in your kit. However, big coils are less sensitive to smaller objects, at the same time being more inclined to catch electromagnetic interference. As a result, you may face the situation when you have to decrease the overall sensitivity just to avoid the interference.
Smaller coils, in their turn, work better with small targets, and are more resistant to all kinds of interference. Those coils are also handy when working on narrow locations, where you are limited in space.
In practice, to find coins and deep targets, you want a bigger option, and on trashy locations, where small finds can be burried together with metal objects of all kinds, small coils will be more effective.
If you are more into prospecting, big coil is your choice. Firstly, in the majority of cases, prospecting happens on remote locations where the interference is almost absent, so big coil will give you scope and depth. On the other hand, small coil will find nuggets close to the surface.