New Simultaneous Frequency Nokta Makro Detector, Simplex New Coils, Updates – Dilek Gonulay at Detect America Live Stream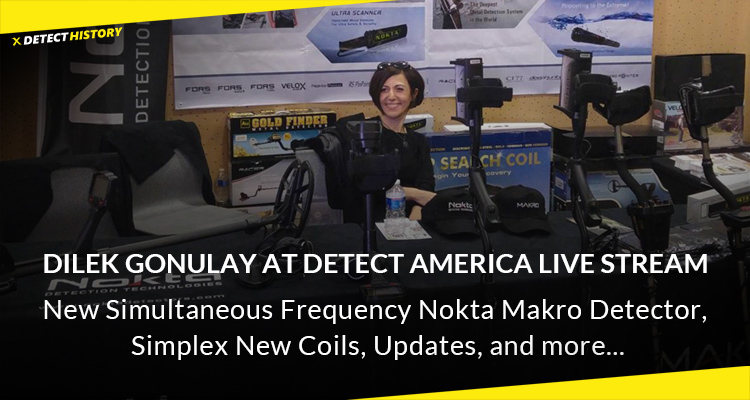 Recently, there was a cool Live stream with Dilek Gonulay in a private Detect America group on Facebook....
read more
Nokta Makro opens its doors to Detect History for an exclusive interview with the VP, Sales & Marketing and information about 2020 products!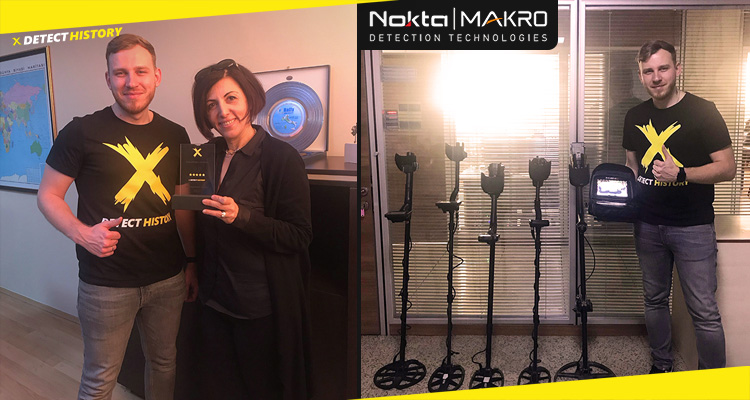 Hello folks! As I already mentioned earlier on the Detect History Facebook page, I spent several days...
read more