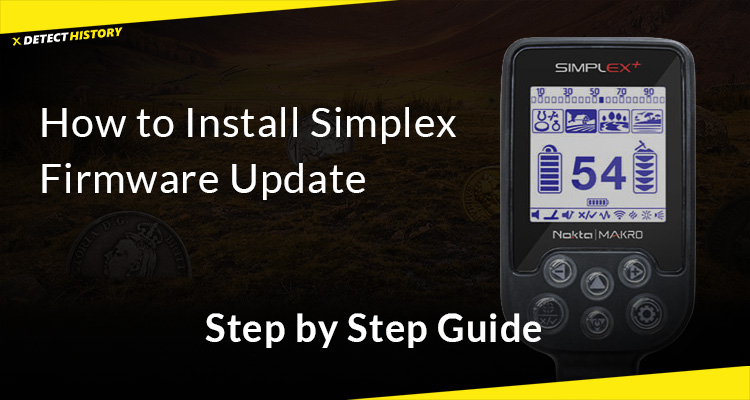 Just in case you want the software update to be simplified, we have created this detailed and comprehensive guide. The update is super easy, so don't sweat.
The latest firmware version for Simplex is 2.76
The one issue about the update is that only Windows users can do that, at least for now. If you use Mac OS, unfortunately the software update is not yet available for it.
Follow these steps:
1. Follow the link to the official website https://www.noktadetectors.com/metal-detector/simplex-metal-detector/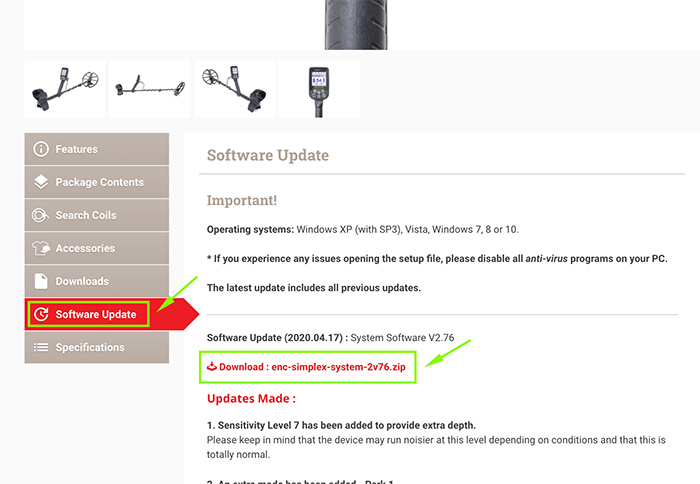 2. Click Software Update in the menu on the left
3. Download the most recent zip file to your PC
4. On your PC, extract the files from the archive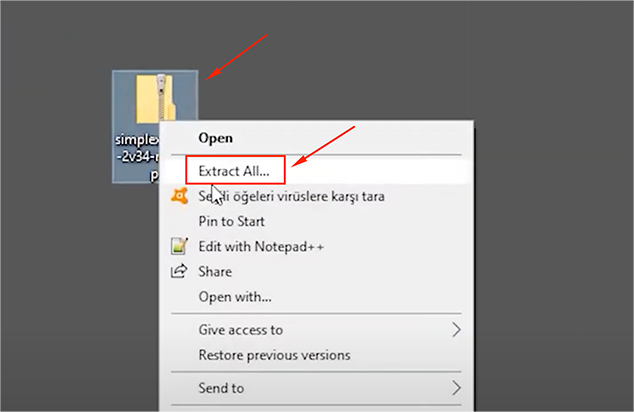 5. Run the "setup" file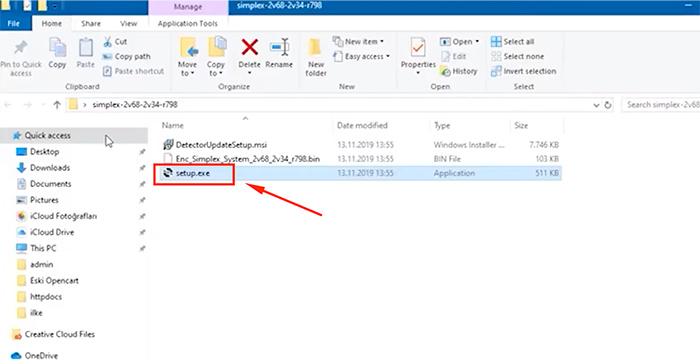 6. Install the program onto your PC
7. Open the program and select your detector model from the tabs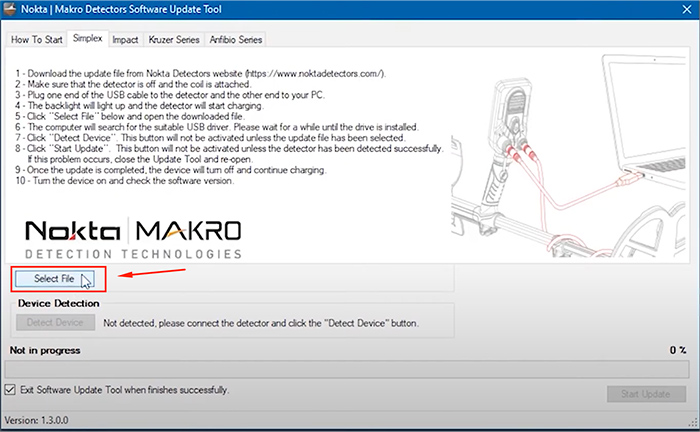 8. Download the BIN file from the archive to the program window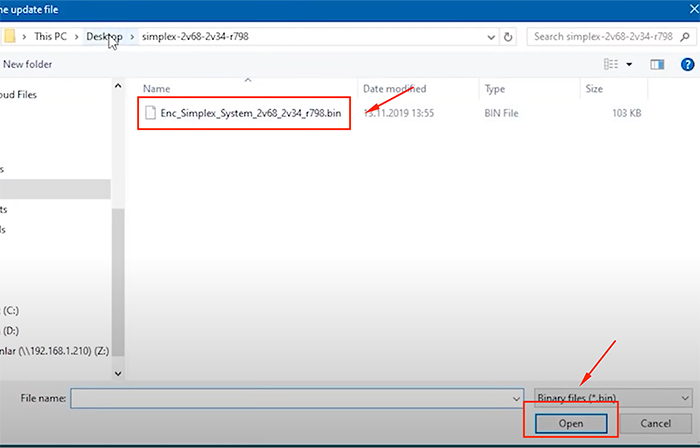 9. Connect the metal detector to your PC via the relevant cable
10. The metal detector will start to charge, meanwhile, the program will show you Detect Device button
11. The program will detect the device and ask your permission to update it. Click OK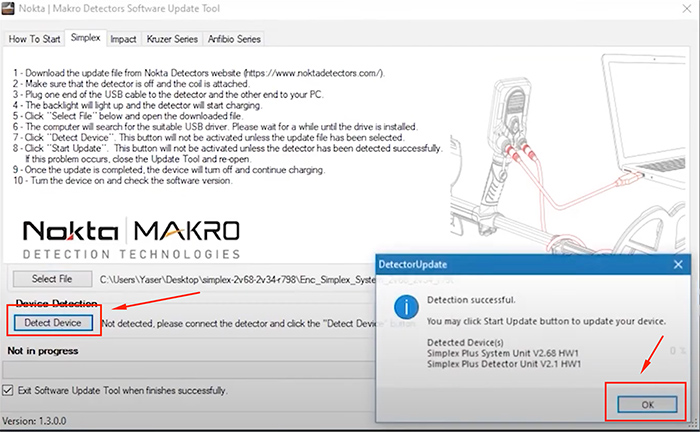 12. You will see update progress in percent
13. After the update was successfully completed, the software update tool will notify you about that. Click OK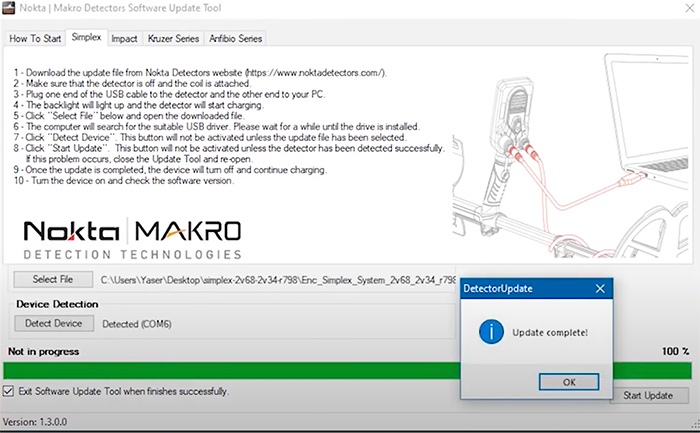 14. Will exit the tool automatically
Congrats! Your Simplex+ has been updated!
Official Video Guide by Nokta Makro
More about Nokta Makro Simplex metal detector here