XP Metal Detectors had released a new FREE software for one of the best metal detectors XP Deus and 3 new coils  XP 22.5 x35, XP 28 x35, XP 34 x35 with the extended spectrum of operating frequency!
The update is available for all metal detector owners. Many people make mistakes when they think that the LCD Remote Control Display is the most important thing in XP Deus. The metal detector's "brains" are into the coils! The Remote Control Display is only for settings.


New WS4/WS5 Features
Reactivity
TX Power
Automatic Ground Tracking
Frequency offset (35 frequencies with the new X35)
Iron volume
Audio Response
XP Deus 5.0 Software is free for all users, but if you want to use all new features you must buy one of the new X35 coils.
Read Review » XP Deus
New Coils Features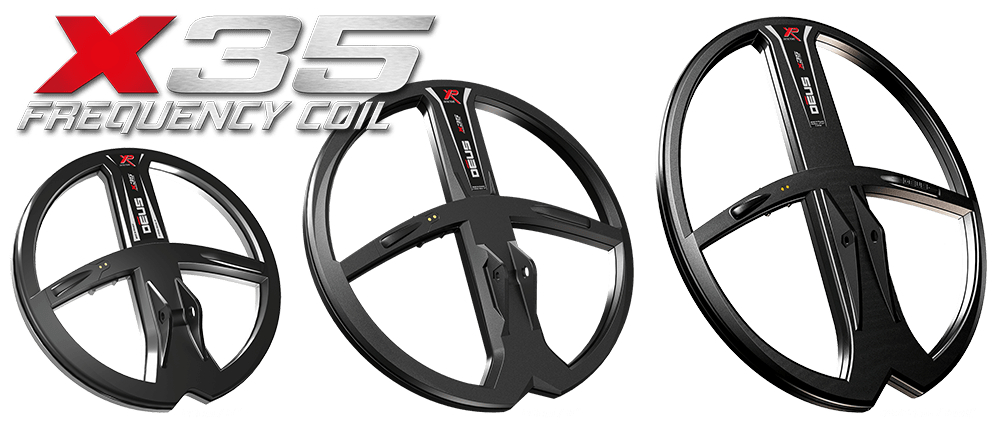 First of all, the new coils are sharpened to work with different frequencies. Operating frequency range from 3.7 kHz to 27.7 kHz. The setting is made by offset, 35 available frequencies grouped around 5 main frequencies. Each frequency can be shifted by 7 steps (total 35). The speed of the XP Deus v5 with new coils is increased by 10% -40%.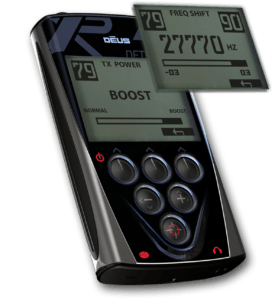 New XP Deus X35 coils have new "boot" mode at 3.7-4.4 kHz frequencies.
Coils should go on sale already this month.
Since September 2018, all XP Deus on sale will be only with such coils.
---