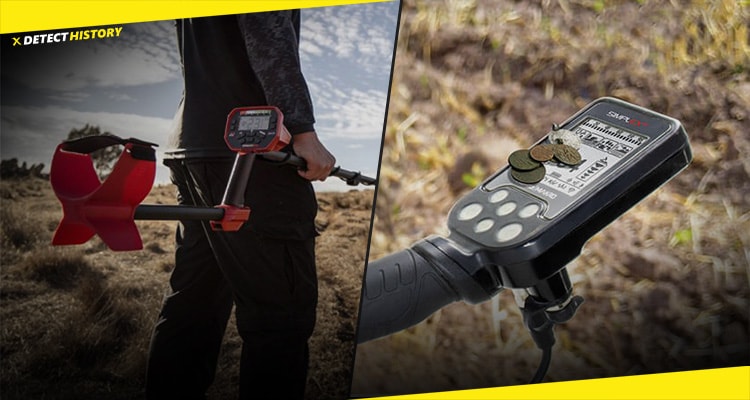 "How much money do you have?" This is the main question that metal detectors manufacturers ask.
Five new metal detectors have been presented on Detectival 2019! Most of them are in the entry-level segment.
So, what's new?
Minelab
Finally, we saw the new Minelab Vanquish… promo video! Yes, promo video! Minelab took only Vanquish prototypes to Detectival.
There will be three new metal detectors:
Vanquish 340 with 8″ DD coil
Vanquish 440 with 10″ DD coil
Vanquish 540 with 12″ DD coil + Vanquish 540 Pro Pack with 8″ and 12″ DD coils
Vanquish metal detectors only have one goal – kill Garrett Ace series metal detectors.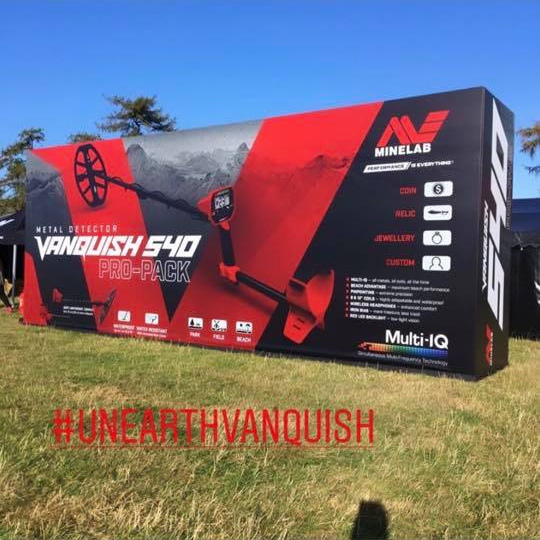 Vanquish looks like a hand held 80's video game
Short Features
Multi IQ Technology
8″, 10″ and 12″ DD Coils
4 Search Modes (Coins, Custom, Jewelry, Relics)
25 discrimination segments
Waterproof coils
LED Backlight
They expect to start sales of three new Vanquish detectors in early 2020…
Nokta Makro
Nokta Makro had released the Simplex! The first totally underwater metal detector in the entry-level segment!
Simplex seems to be a very nice device with an impressive set of features, like IP68 waterproof rating and semi-manual ground balance.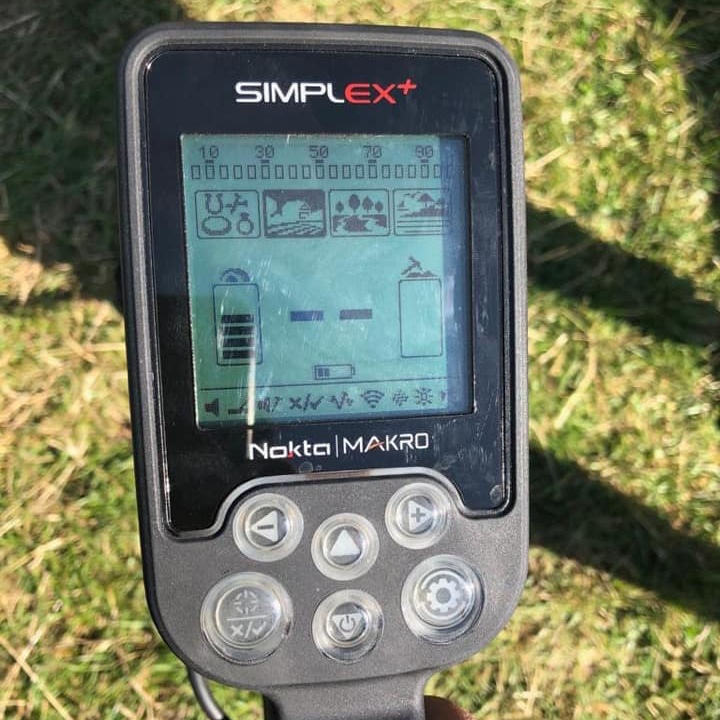 Short Features
12 kHz Frequency
11″ DD Coil
4 Search Modes (All Metal, Park, Field, Beach)
IP68 Waterproof
Semi-Manual Ground Balance
Wireless Headphones in WHP package
Vibration
Nokta Makro is planing start sales in September 2019.
C.Scope
Surprise! A new British metal detector C.Scope EVO 6000!
No one expected to see this metal detector so far! There was some unverified information about this detector, but finally, it's here.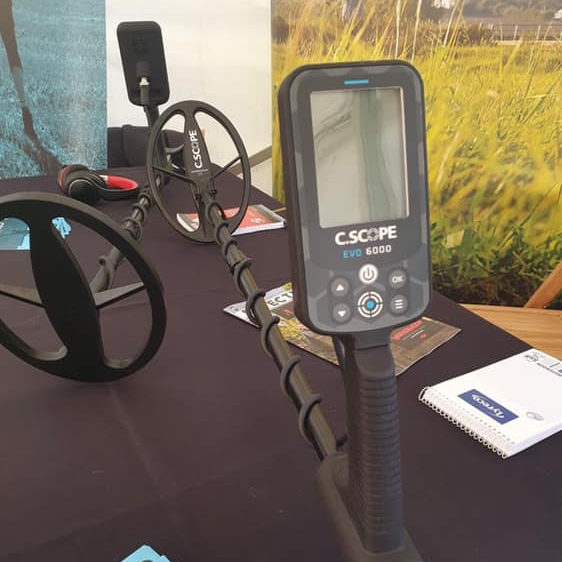 This totally new metal detector was designed and built in Great Britain!
There is no information about EVO 6000 features yet, but we will keep you posted.
Which metal detector do you like more? Are you ready to update your equipment?