Not so long ago I stumbled upon absolutely incredible Indian Coins! I hope you like them, too.
This is really cool art, it looks as if they are alive! I saw a lot of cool Indian Coins, but these are special.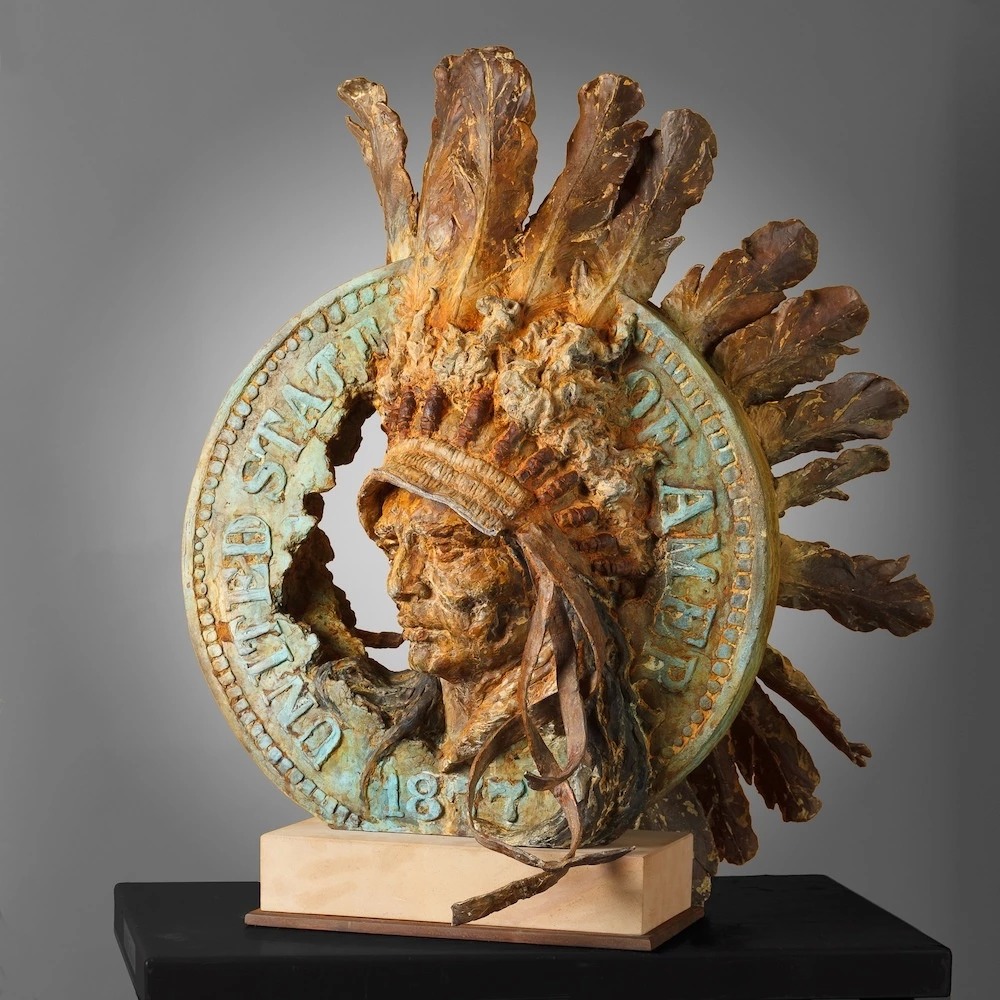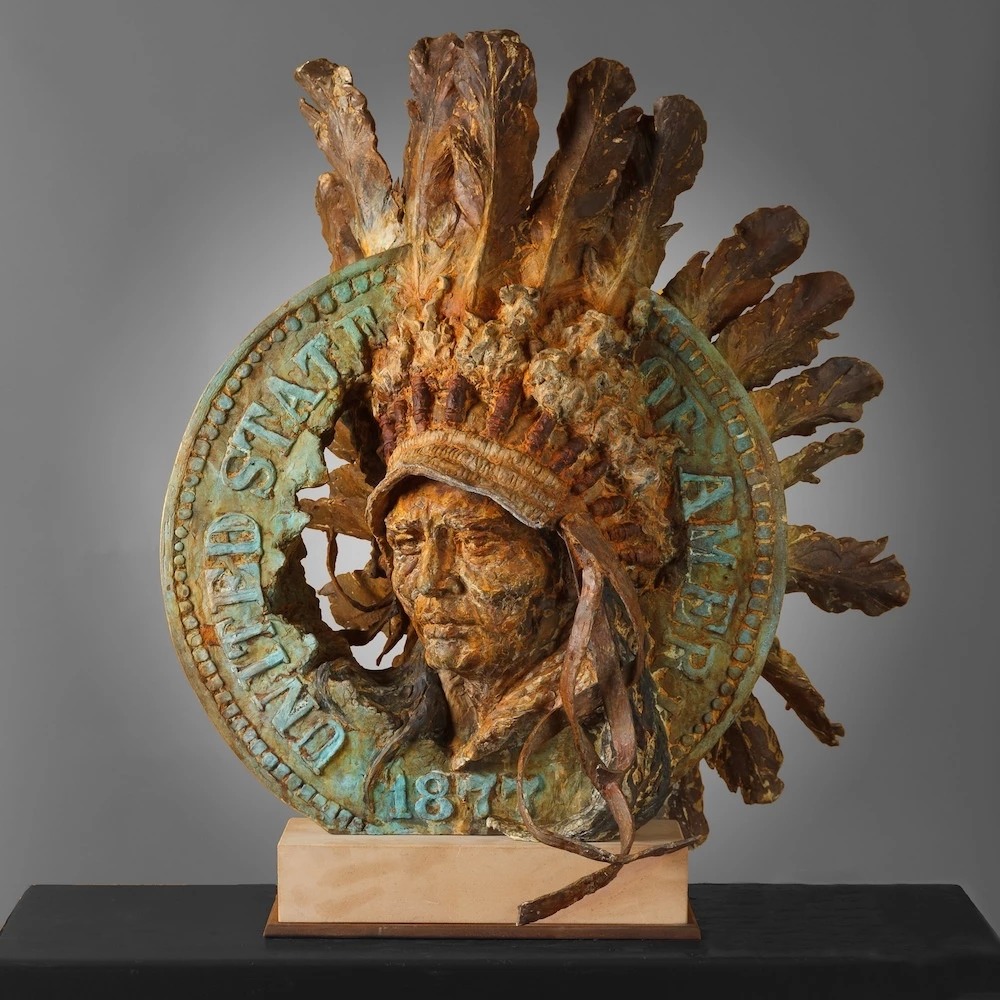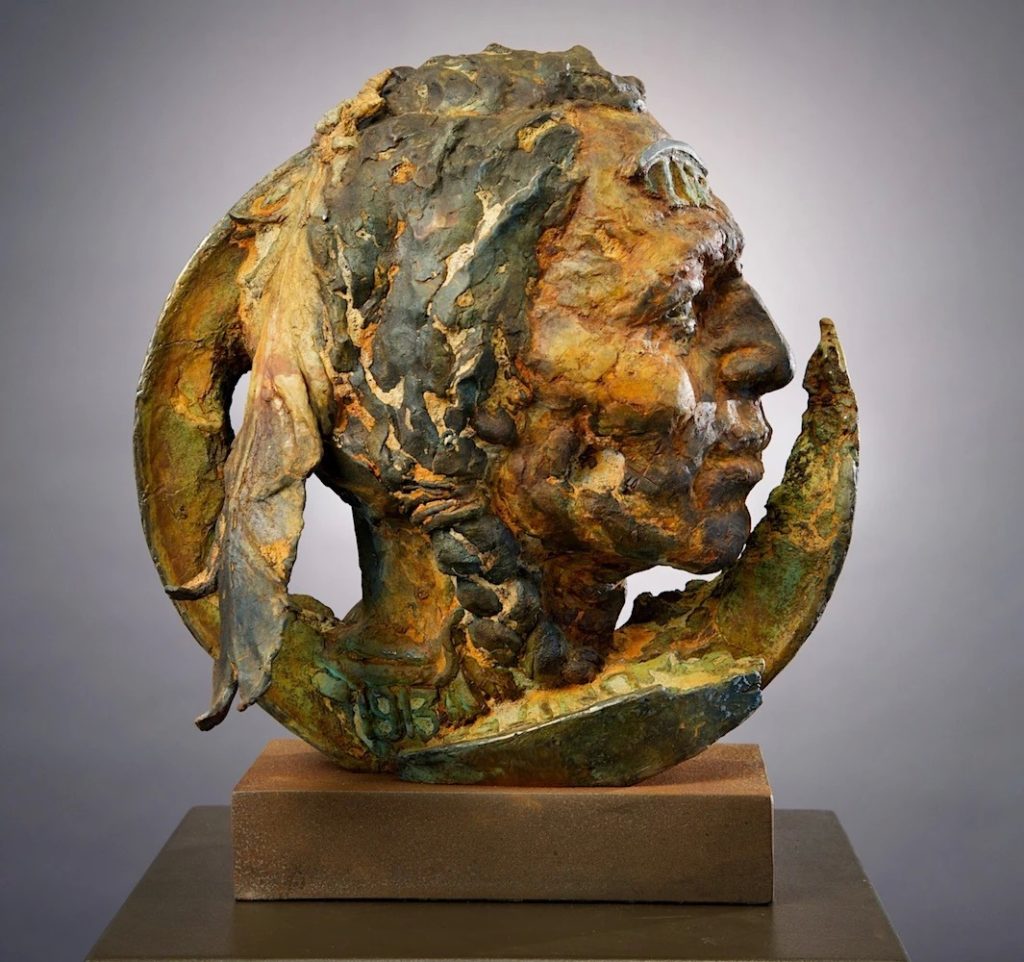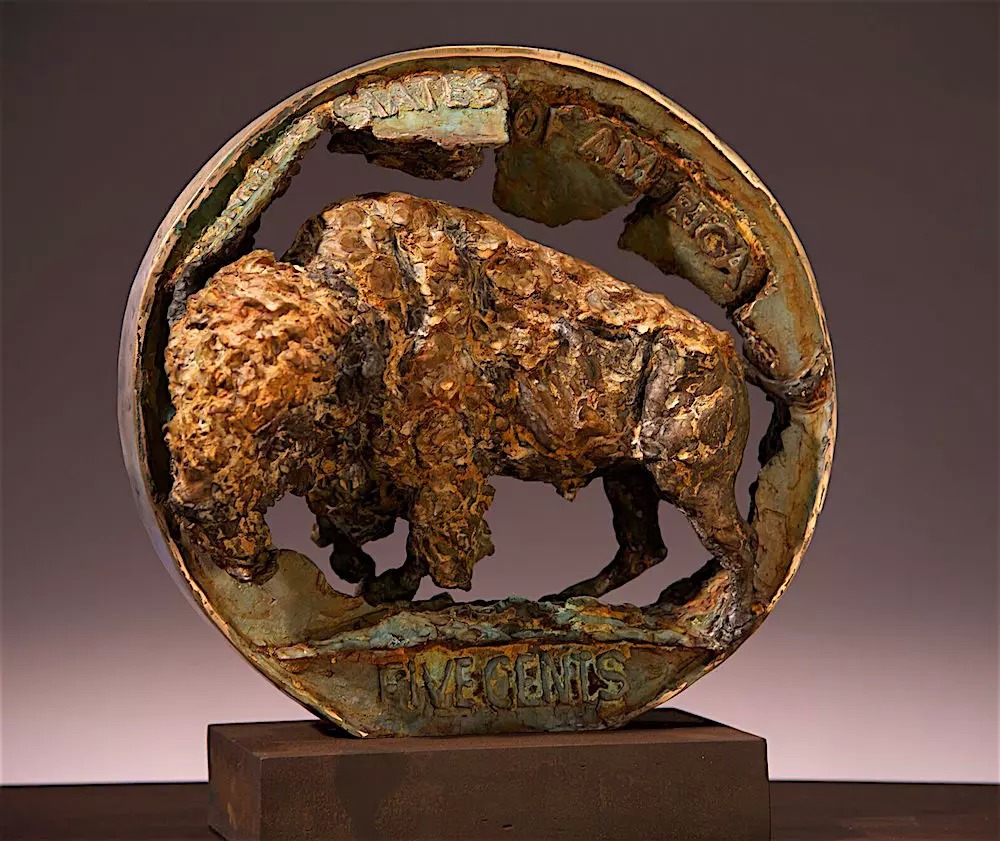 Maybe anybody knows who is the author of this art?