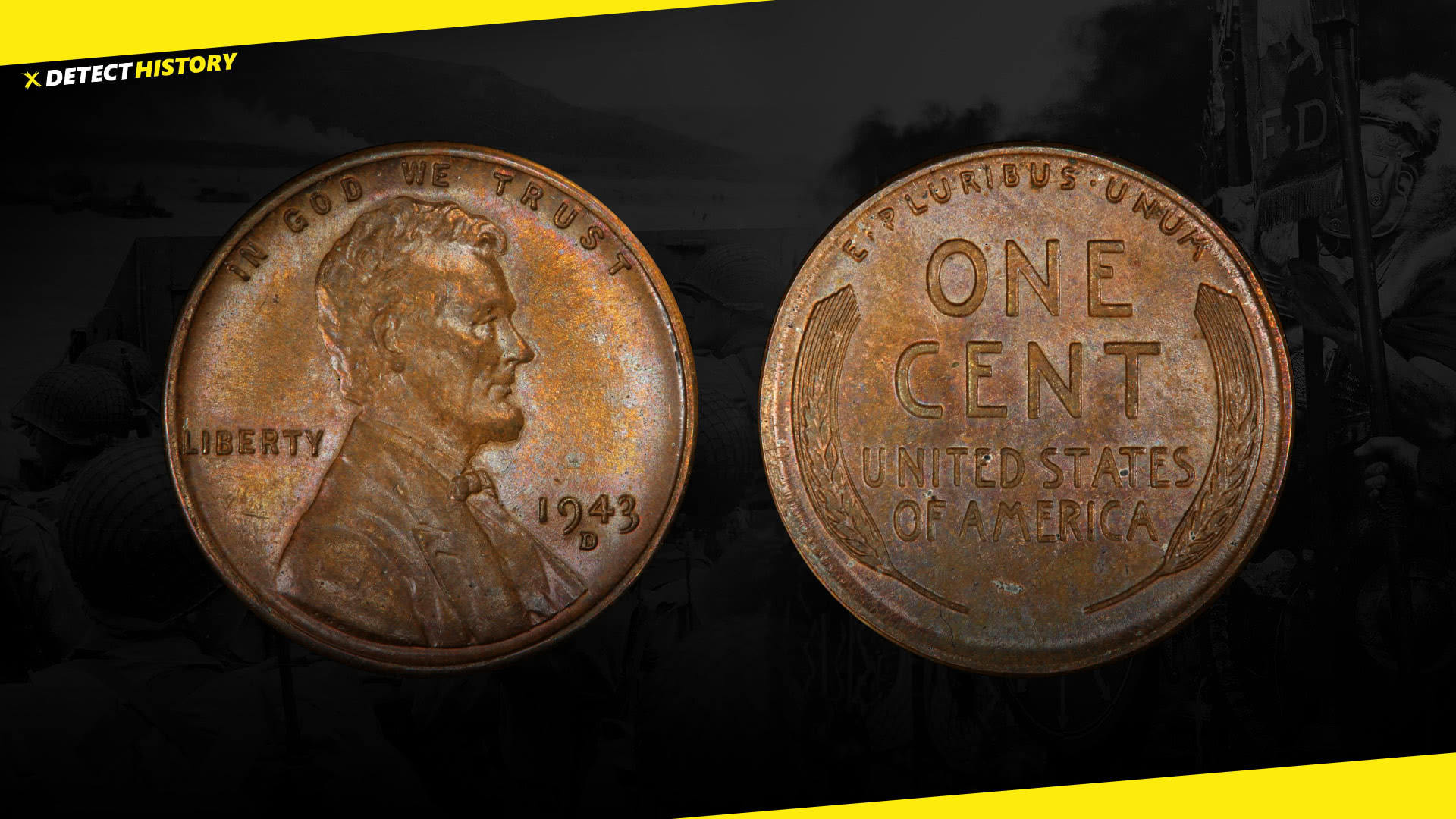 Rare 1943 copper penny could be sold for a $1.650.000 at Heritage Auctions! The coin was offered for sale by relatives of the Don Lute Jr. after he passed away.
In 1947, 16-year-old Don Lute Jr. found this rare US coin in change in the dining room at school! He was surprised that the color of the coin is different from the regular 1943 pennies, and he decided to keep this coin. He wrote a letter to the US Treasury but they said that such a coin does not exist. The American authorities have long concealed the existence of this coin. This is one of the most famous error coins in American numismatic history.
Regular pennies were steel in the United States during World War II. Non-ferrous metals were sent for military needs. The first copper penny was found immediately after the end of the war. After 70 years, the existence of 12 coins was confirmed, but according to additional information, there are about 40 other copper pennies made in 1943.
Interesting fact: Once Henry Ford, a very rich industrialist and collector, offered a brand new car for the 1943 copper penny.
How to distinguish the genuine coin?